2 results found for tag 'lms'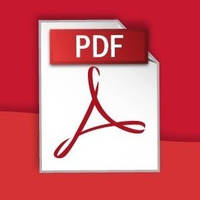 When creating a module, you can user "Inner File" to provide a link to a document in the Documents application. With the use of embed code, it is possible to view the PDF in a small window...
0 comments • 2 people liked this • Last modified on 23 October 2018 in Learning & LMS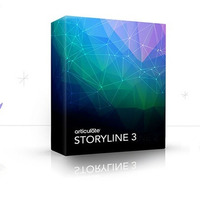 This guide shows you how to choose the right settings for publishing SCORM content in Articulate Storyline, so you can upload it to the Learning Management System Module in Claromentis. Creating SCO...
0 comments • 1 person liked this • Last modified on 20 June 2018 in Learning & LMS