3 results found for tag 'workflow'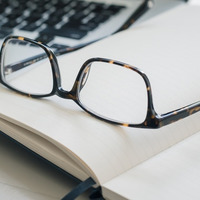 What's possible within Documents Workflow? Within the Documents application, it is possible to create workflow rules to setup any of the following: Create states for documents, such as Awaiting...
1 comment • 1 person liked this • Last modified on 6 June 2018 in Documents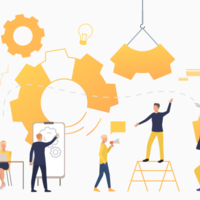 Understanding Project Workflow Project workflow may be used to restrict who is able to change the status, what they are allowed to change it to and at what point during the lifecycle of an issue. Wo...
0 comments • Last modified on 14 August 2018 in Beginner Guides
Process Implementation Whilst it is entirely possible for Administrators to create these E-forms and workflows, they may not have time. That's where we come in! We can work with you to streamline yo...
0 comments • Last modified on 9 August 2018 in Beginner Guides