2 results found for tag 'help'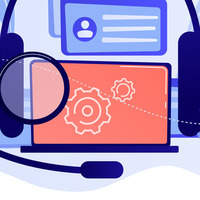 This article will outline how to submit a support ticket and information that would help expedite the issue. Please submit a support ticket if you have any errors, issues and functionality questions...
0 comments • Last modified on 23 October 2019 in Getting started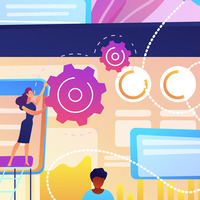 This is quick guide on what you would need to use our change request form for and how best to fill these out. The change request form is for: Custom work (new components/ changes to existing compone...
0 comments • Last modified on 26 April 2019 in Getting started