3 results found for tag 'folder'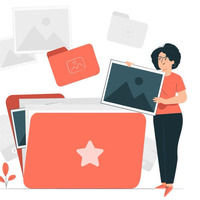 How to create folders in the DMS (Document Management System) Introduction Creating folders within the DMS allows you to have a hierarchical structure on which permissions can be applied. Administra...
0 comments • Last modified on 3 April 2019 in Documents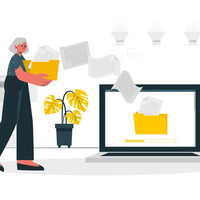 Introduction Permissions are rules set by user/role/group that give different levels of access. Depending on the permissions set different functions are allowed to be carried out by these categories...
2 comments • Last modified on 24 July 2019 in Documents
It is recommended to read the "Create A Folder" and "Folder Permissions" user guides to reinforce understanding of the documents application in Claromentis and how to use it. ---...
0 comments • 1 person liked this • Last modified on 7 November 2019 in Documents