2 results found for tag 'facebook'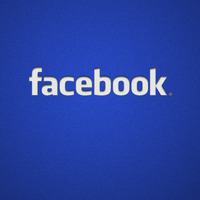 Overview How to embed your Facebook page timeline using Embed Component on Pages (available from Claromentis 8.2). Step 1 Go to Facebook Page Plugin Please note that you can only embed feed from Fac...
1 comment • Last modified on 26 July 2019 in Components & Widgets
What is SocialConnect? It is possible to login to Claromentis using popular online accounts such as Google, Microsoft, Facebook or Twitter. It allows faster login without entering username and passw...
0 comments • 1 person liked this • Last modified on 11 September 2018 in Admin & General