3 results found for tag 'document preview'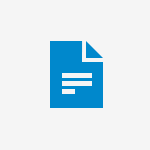 Access to the configuration file is required, please read guidelines here. When a user clicks 'View this document with Google Viewer', a publicly accessibly page is created on the Intranet...
0 comments • Last modified on 20 September 2018 in Documents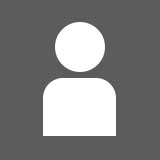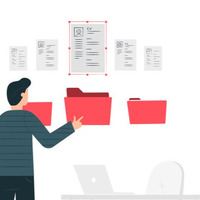 Introduced in Claromentis version 7.0, the document preview feature allows users to view the contents of common file types directly in the browser. Documents are converted to PDF's using Open O...
0 comments • 1 person liked this • Last modified on 14 October 2019 in Documents