2 results found for tag 'FCS'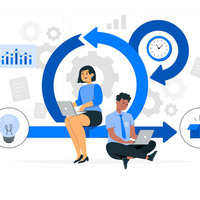 Triggers explained Triggers are similar to field condition sets in that they are denoting conditions under which something should behave in a specific way. The difference is that triggers may be tra...
0 comments • Last modified on 14 August 2018 in Beginner Guides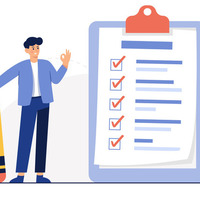 Understanding Field Condition Sets With every form you make, you're extremely likely to be working with Field Conditions (Also known as Field Condition Sets) and Triggers. They are the ways in ...
0 comments • Last modified on 14 August 2018 in Beginner Guides