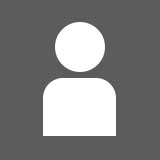 -hidden- asked
What notifications do projects send?
Within a project, I know that a person assigned a task will get a notification when the task is overdue.
What other notifications are sent from projects?
We have some people who are on a project team, and there is discussion going on inside the project, but they are not receiving notifications when someone comments in the discussion area of a project. They'd like to be notified.
I'm also wondering if projects could send notifications when people comment on a task or add a file.
Thanks for your help!
Jen
Asked on: 15 March 2018
0 Likes