3 results found for tag 'users'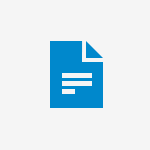 How to add a user Introduction After creating some roles and groups, you can now start assigning users to them. This means that you can really control what users can access, and specify users' permi...
0 comments • Created on 28 April 2014 in People (Staff Directory) ▶️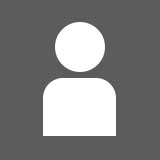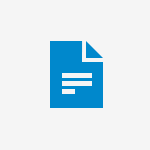 Introduction When creating a new user account, it may be useful to know that you can set a generic password for them, which they are forced to change on first login. This can be done both when creat...
0 comments • Last modified on 3 April 2019 in People (Staff Directory) ▶️