2 results found for tag 'new form'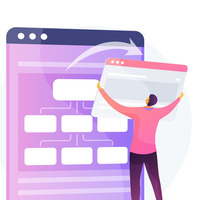 Creating a new form Form Admin > Infocapture click Add a new project It's time to add in the basic details of your form. N.B. If your intranet was last installed or updated before 26th July ...
0 comments • 1 person liked this • Last modified on 14 August 2018 in Beginner Guides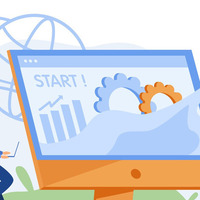 Edit Project Properties From Admin > Infocapture > Your Project > Edit Project Properties The available settings, in order: Name: The title of your project. The form's purpose should b...
0 comments • Last modified on 9 April 2019 in Beginner Guides