2 results found for tag 'menu'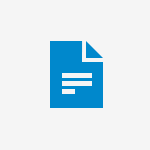 Before you officially launch your new intranet software, you'll have to decide upon the most efficient top-level menu structure for your intranet users. This top-level menu structure plays an import...
0 comments • Last modified on 20 September 2018 in Menu Builder ▶️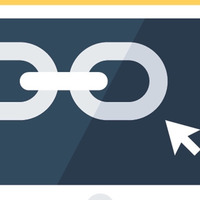 When manually adding links in menu builder you should use relative links, as opposed to absolute links (difference explained). For example, instead of using http://www.mydomain.com/intranet/document...
0 comments • 2 people liked this • Last modified on 30 July 2019 in Menu Builder ▶️