3 results found for tag 'localisation'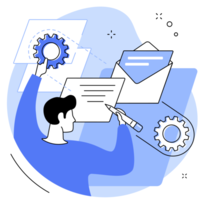 Custom messages are used to change the default phrasing within the project. For example, I may wish for my Quote Requests project to use the term 'quote request' instead of 'ticket...
0 comments • 1 person liked this • Last modified on 13 August 2018 in Beginner Guides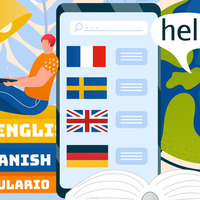 Article related to version 8.7+ Introduction Localisation is a feature that allows custom language to be used across the intranet to suit your preference, for headings or descriptions etc. This can ...
0 comments • 2 people liked this • Last modified on 14 October 2019 in Admin & General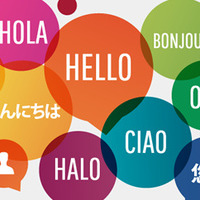 It is possible to localise each link in the menu within Menu Builder. It is important to bear in mind that maintaining the menu in multiple languages may require a fair amount of upkeep and it is re...
1 comment • Last modified on 29 August 2019 in Menu Builder ▶️