2 results found for tag 'innovate'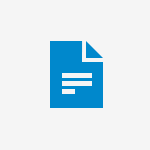 Despite there being such a large percentage of the world's population using social networking sites for personal use, intranet users can be quite apprehensive when using enterprise social networking...
0 comments • Last modified on 20 September 2018 in Advice, Guidance, Tips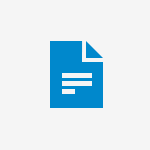 N.B. This article refers to the legacy application Publish, used in versions below 8.1. In modern versions, the Pages application has effectively replaced the need for Publish. Continue reading if y...
0 comments • Last modified on 17 August 2018 in Publish Smart Objects and Components