2 results found for tag 'images'
Area Min. dimensions Recommended Comments Logo 300 x 60 logo in .jpg, .png or .gif format. It will be displayed in area not more than 300x60 pixels. Upload image with double dimensions for retina di...
0 comments • Last modified on 1 June 2020 in Advice, Guidance, Tips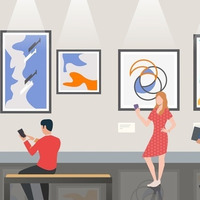 Article related to version 8.7+ but relevant for earlier versions How to add images to 'My Favourites' formerly Lightbox Depending on which version of Claromentis you are using, this featu...
0 comments • Last modified on 30 September 2019 in Image Gallery