2 results found for tag 'howto'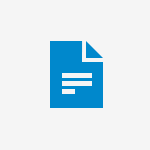 Situation You have a departmental pages with various content block / editable areas. In one of the block you wish to add a contact list to display member of that department. Claromentis has People S...
0 comments • Last modified on 11 December 2015 in Publish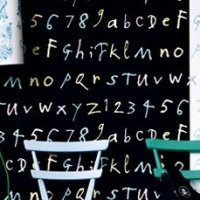 Step 1 Download AtoZ template here Step 2 Navigate to Admin > Publish Control Panel then click on List of Templates tab to upload a new template Step 3 Upload the template Step 4 Template is now ...
0 comments • Last modified on 11 December 2015 in Publish