3 results found for tag 'holiday planner'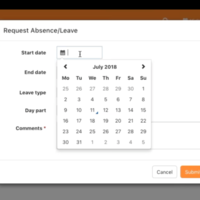 Recording of the holiday planner drop-in session from the 11th of July 2018. Includes creating of new holiday day types, setting zones and groups, common holidays and users quota. From the front end...
0 comments • 1 person liked this • Last modified on 20 September 2018 in Holiday Planner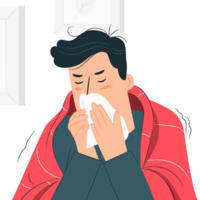 Article related to version 8.7+ Topics covered in this article 1 - What is the Bradford Factor? 2 - How to enable Bradford Factor 1 - What is the Bradford Factor The Bradford Factor is a means of pr...
0 comments • Last modified on 17 September 2019 in Holiday Planner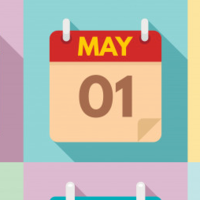 Introduction Within the Holiday Planner application you are able to add and edit day types. This allows you to configure what requests users can make. Adding a Day You will need to go to: Admin >...
0 comments • Last modified on 10 October 2019 in Holiday Planner