2 results found for tag 'emails'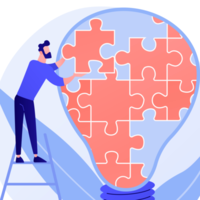 Understanding the Default template When creating a notification, you may have noticed you had a template choice simply called DEFAULT. The Default template is a simple looking email that will includ...
0 comments • Last modified on 13 August 2018 in Beginner Guides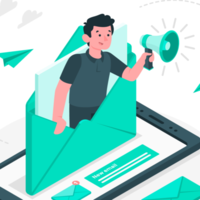 Understanding Notifications Using Triggers combined with email templates, notification emails can be sent Project Roles, i.e. all users within a Project Role Reporter, i.e. the user who submitted th...
0 comments • Last modified on 14 August 2018 in Beginner Guides