2 results found for tag 'discuss'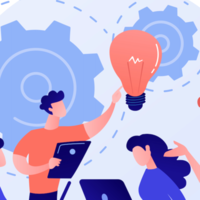 The discuss application is a great tool for team and company collaboration. Admins can set up discussion topics which can be private to certain individuals, teams or even include the whole company. ...
0 comments • Last modified on 9 June 2020 in Discuss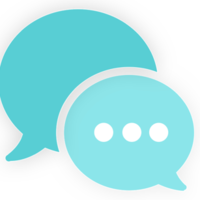 Overview This article will walk you through how to set up channels within Discuss. Creating a discussion category Navigate to Admin>Discuss you will land on the catrgories list. From here you wil...
0 comments • Last modified on 29 October 2018 in Discuss