2 results found for tag 'browser'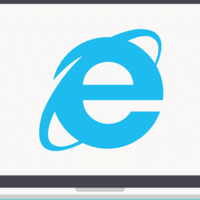 Overview Have you noticed missing icons in Claromentis user interface when using Internet Explorer 11? This issue can occur when Internet Explorer's security settings prevent web fonts from dow...
0 comments • Last modified on 6 September 2018 in Advice, Guidance, Tips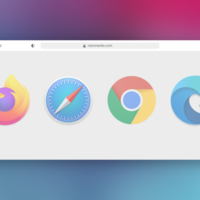 Our teams focus on utilising the latest technology, allowing our customers to benefit from the best intranet software for their business. As browser technology advances, so do we, and our research a...
0 comments • 1 person liked this • Last modified on 5 February 2019 in Advice, Guidance, Tips