2 results found for tag 'audit'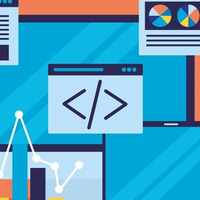 Included in this article: 1- What is Audit Manager? 2- How does it work - The back end: 3- Adding and editing clauses 4- Adding and editing question sets 1- What is Audit Manager? Each year organisa...
0 comments • 2 people liked this • Last modified on 27 November 2019 in Audit Manager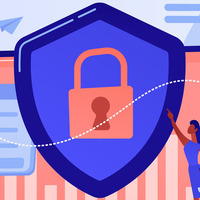 Introduction This article covers both platform and application/framework security and describes how we protect against commons attacks. Information about security measures which you can configure yo...
0 comments • 1 person liked this • Last modified on 14 May 2019 in Technical Documentation