2 results found for tag 'album'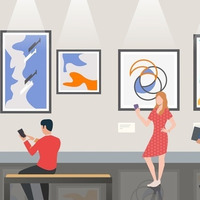 Article related to version 8.7+ but relevant for earlier versions How to add images to 'My Favourites' formerly Lightbox Depending on which version of Claromentis you are using, this featu...
0 comments • Last modified on 30 September 2019 in Image Gallery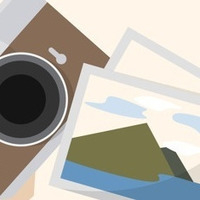 Introduction You have the ability to create albums within Image Gallery to store groups of images. When images are added through the front end they are able to be placed within these albums. Adding ...
2 comments • Last modified on 14 March 2019 in Image Gallery