2 results found for tag 'advice'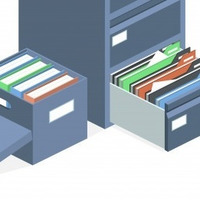 Overview Migrating your company data and files to the Claromentis Document Management System requires careful planning to be successful. The purpose of this article is to provide you with some overv...
0 comments • Last modified on 19 July 2019 in Documents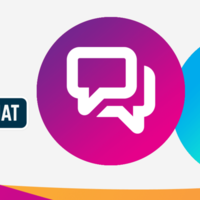 When it comes to communication everyone's got their preference and sometimes the boundary between when to use them can get really blurred. Email used to be the one solution for all kind of busi...
0 comments • Last modified on 8 January 2019 in Advice, Guidance, Tips