3 results found for tag 'CMS'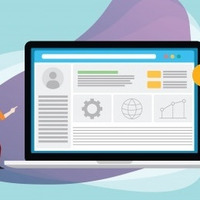 Intranets don't serve the typical content marketing goals of corporate websites, that is, to gain new leads and provide potential prospects with business information. Intranets exist to serve your e...
0 comments • Last modified on 8 April 2019 in Advice, Guidance, Tips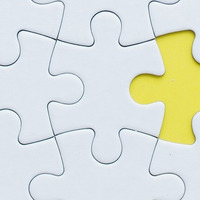 What is a custom component? You can extend what's available in the list of components within pages by creating a custom component. How to create custom component ? 1. Navigate to Admin > Pag...
0 comments • 1 person liked this • Last modified on 26 July 2019 in Components & Widgets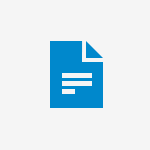 Adopting a Centralised or Decentralised Content Creation Approach on your Intranet A significant factor in achieving high user-adoption rates on your intranet involves the regular addition of releva...
0 comments • Last modified on 20 September 2018 in Advice, Guidance, Tips